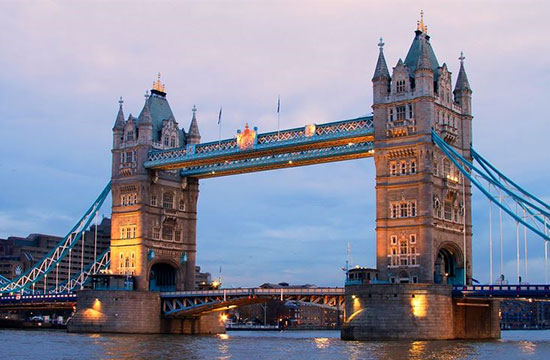 Man & Co are delighted to take this opportunity to introduce ourselves as one of North-West London's leading independent Estate Agents.
Whether you want to buy or sell, rent, let or invest, we use our expertise to make your experience smooth from the first contact, right through to completion. We use the latest software in a modern infrastructure with our staff trained in IT techniques to supply the most efficient services and solutions available in our local area.
We pride ourselves on working closely with our clients. We offer a sound understanding of the local market based on over 125 years of combined experience to help you get the best value from the wide selection of high quality properties that we offer.
We can guide you to the best financial advisors locally, certainly capable of identifying the most appropriate mortgage for your needs and means. Our property service is tailored to your particular needs. Whether you have a studio flat or a luxury development to sell or let out, you can rely on us to market your property in the best possible light and give you a huge range of coverage on this website and in both the local print media and the online property portals.